Fedor Sandomirsk
iy
Fedor Sandomirsk
iy
Game Theory &amp Economics &amp Algorithms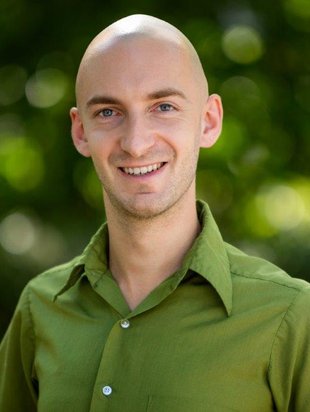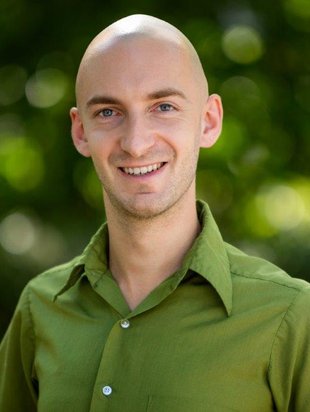 I am a microeconomist specializing in game theory and its applications to problems of economic design. I am especially interested in the strategic use of information and resource-allocation mechanisms.
Thanks to a background in mathematics and physics, I enjoy the mathematical beauty of results and get inspired by real-world applications. My research usually blends microeconomic insights with ideas from algorithmic game theory and relies on the interplay of probability, convexity, and functional analysis.
Currently, I am a postdoc at the Technion Game Theory group and a member of the Mechanism Design for Data Science group. I am also affiliated with Game Theory Lab at HSE in St.Petersburg, which I was heading before joining Technion. In Spring 2021, I am joining Caltech HSS as a postdoc.
I will be on the Economic and OR job markets 2022/23.
Contacts
---
Gmail:
fedor.sandom
Technion, office 423, Cooper building, dept. IE&ampM
Technion, office 423, Cooper building, dept. IE&ampM
Research
---
Working papers
Coming soon
Bayesian persuasion with mediators

(with Itai Arieli and Yakov Babichenko)

Persuasion as transportation

(with Itai Arieli, Yakov Babichenko, and Omer Tamuz)

Feasible joint posterior beliefs (through examples)

(with Itai Arieli, Yakov Babichenko, and Omer Tamuz)

Optimal auctions with multiple goods and buyers

(with Alexander Kolesnikov, Aleh Tsyvinski, and Alexander Zimin)

Publications
Teaching, tutorials, and surveys
---